USA
English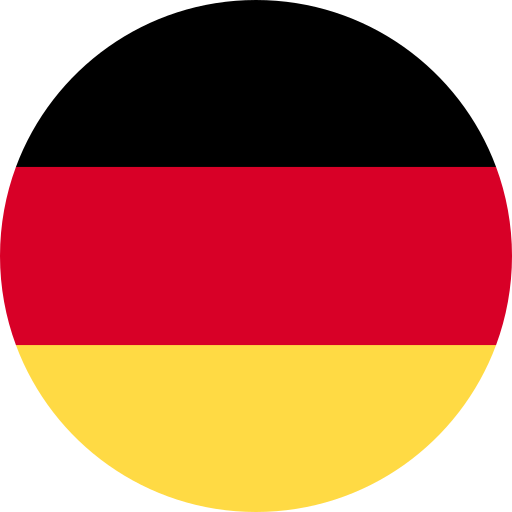 Deutsche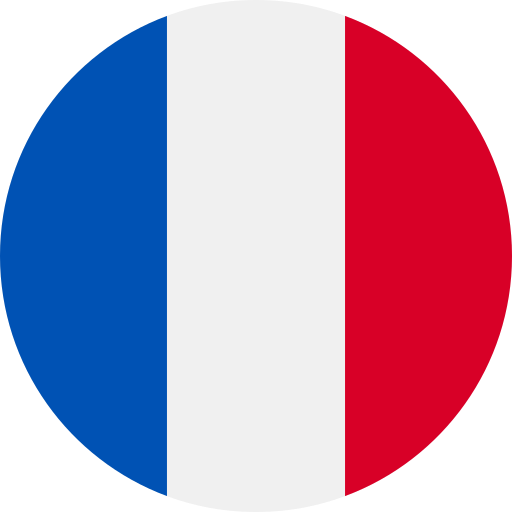 Français
Español
Português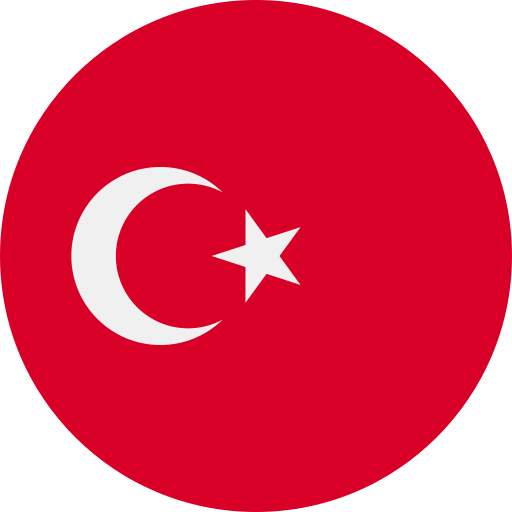 Türk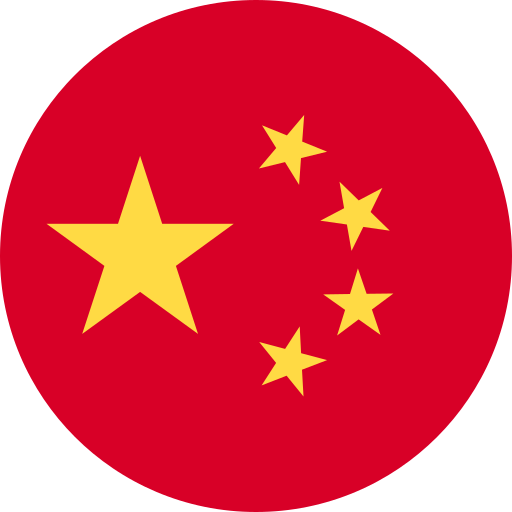 中文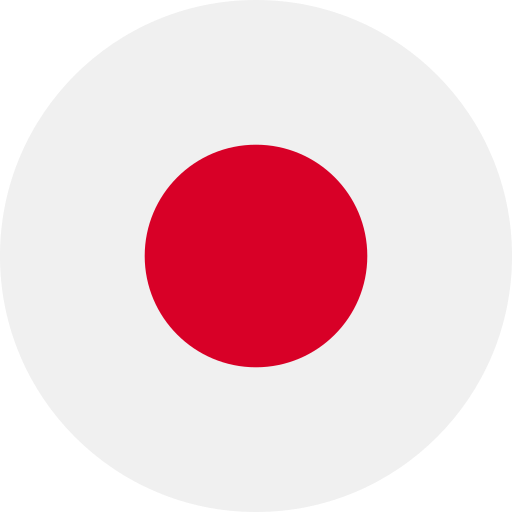 日本人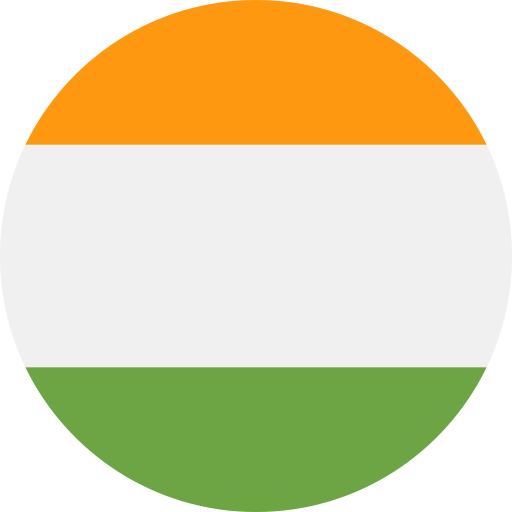 हिन्दी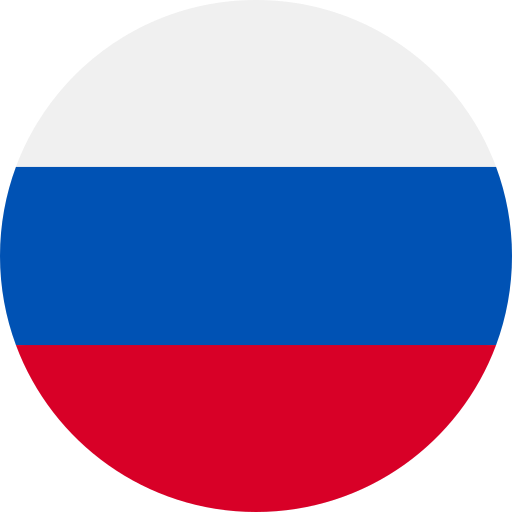 Русский
1.
Go to the AliExpress website and go to the page of the product you are interested in.
2.
Look for the field with the address of the product at the top, select the link, click on the right mouse button, select the "Copy" item in the menu that appears and click on the left mouse button:
4.
Return to the form on our website, right-click on the product check field and select "Insert".