USA
English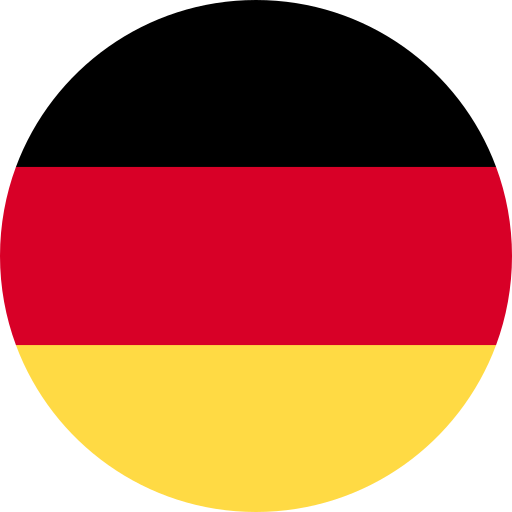 Deutsche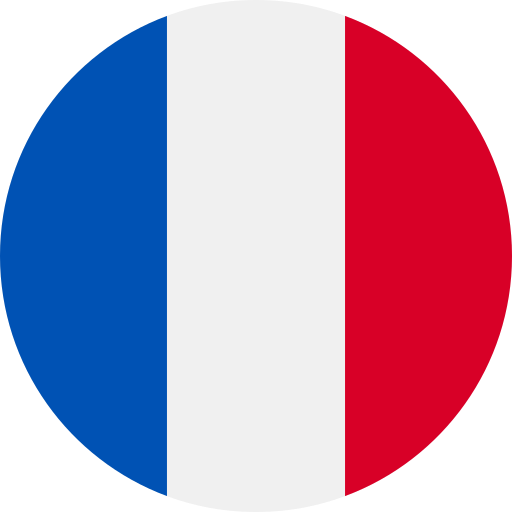 Français
Español
Português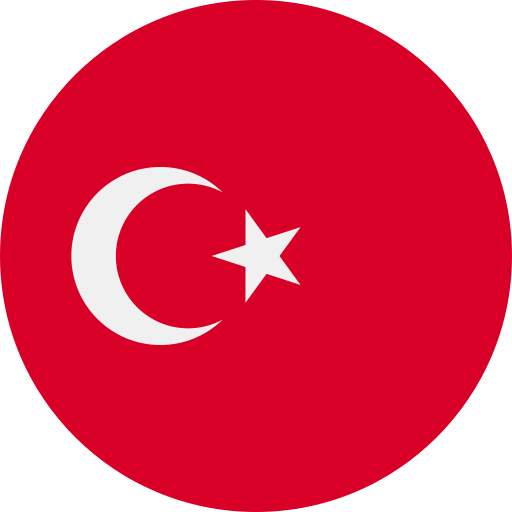 Türk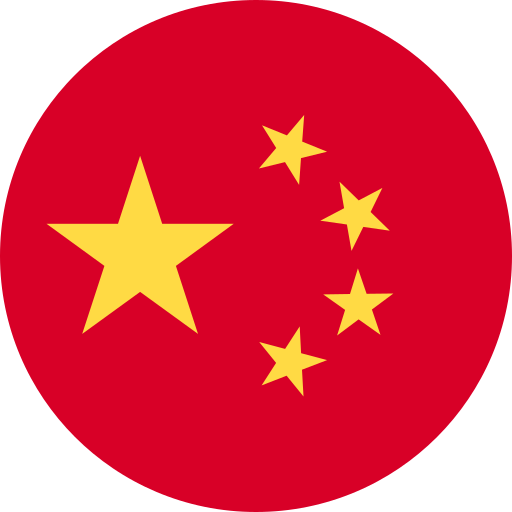 中文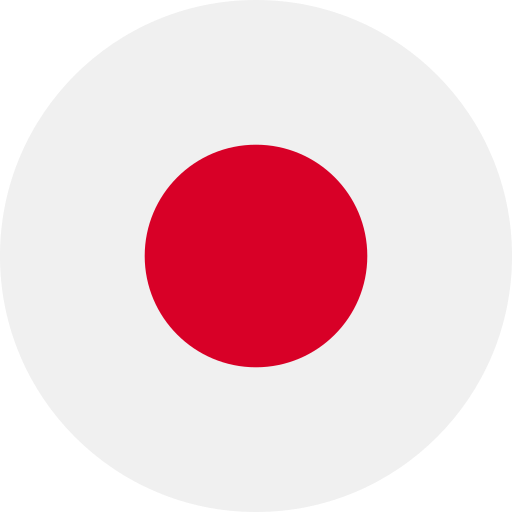 日本人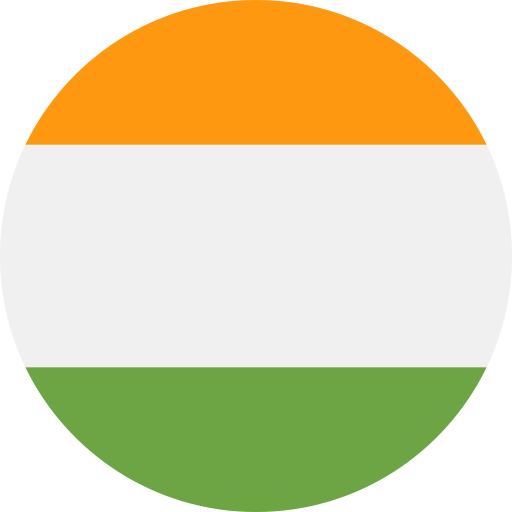 हिन्दी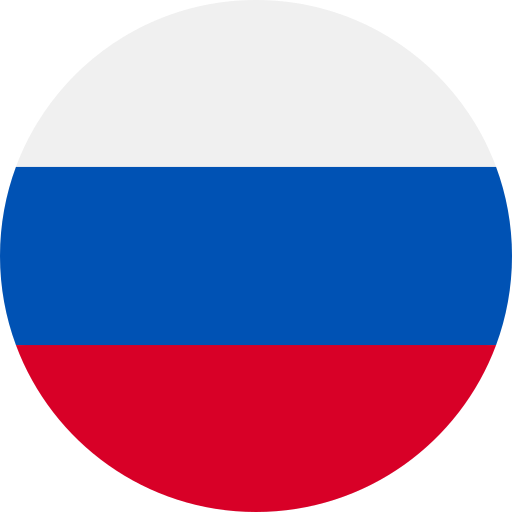 Русский
🔥In AliExpress promotion.🔥

🔥Tell your friends, maybe they have seasonal shopping planned.🔥
🔥The more loved ones you bring, the faster the cashbacks will increase.🔥
Withdrawal of funds worldwide🤑 🗺
Good news for customers all over the world 🗺.
We have added the ability to withdraw to paypal and webmoney🤑, reduced commissions for most e-wallets and bank cards⬇, now you can withdraw for a visa to different countries for 18% of the transfer🤩, we plan to reduce this% to 10-14% within a year , it is also planned to reduce the time for sending funds by 1-5 days😍.

At the moment, there is a delay of up to 1 month for the PayPal withdrawal method.
Finally! Increase in AliExpress!😎😁
⚡⚡ What you have been waiting for has come true! AliExpress has begun increasing cashback, for a number of products we see an increase of 50%💣.

The more you buy in AliExpress, the more 👽 you tell your friends about the store and ZOZI, the more cashback will grow💪.
Or fall, it all depends on you and me! 🤝
Good news again.
Added payments to PayPal, convenient for those countries in which withdrawal by card number is not yet available.
https://www.paypal.com
Canceled the commercial commission for withdrawing funds 🤟
Wow. New Aliexpress promo codes for Black Friday
$6 off $50 spend $13 off $110 spend $22 off $180 spend $30 off $250 spend
BFSZOZI6 BFSZOZI13 BFSZOZI22 BFSZOZI30 All Buyer
Exclusive Aliexpress promotional codes for sale 11.11, must be suitable for all countries except the CIS, the number is limited.
Valid from 1 to 12 November.

Promo codes for 12%:
11SZOZI6
(When buying from 50$)
11SZOZI12
(When buying from 100$)
11SZOZI18
(When buying from 150$)
11SZOZI24
(When buying from 200$)
11SZOZI31
(When buying from 260$)

Promo codes for 8%:
11DSale3
(When buying from 40$)
11DSale7
( When buying from 80$ )
11DSale12
(When buying from 120$)
11DSale17
(When buying from 170$)
11DSale23
(When buying from 230$)
Exclusive Aliexpress promotional codes for sale 11.11, must be suitable for all countries except the CIS, the number is limited.
Valid from 1 to 12 November.

Promo codes for 12%:
11SZOZI6
(When buying from 50$)
11SZOZI12
(When buying from 100$)
11SZOZI18
(When buying from 150$)
11SZOZI24
(When buying from 200$)
11SZOZI31
(When buying from 260$)

Promo codes for 8%:
11DSale3
(When buying from 40$)
11DSale7
( When buying from 80$ )
11DSale12
(When buying from 120$)
11DSale17
(When buying from 170$)
11DSale23
(When buying from 230$)